NEWS FLASH
Click here to see what CNN had to say about Mr. Larsen's Shanghai Expo Performance.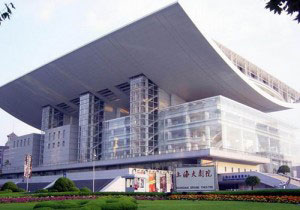 Larsen performed during the Expo 2010, at the Shanghai Grand Theater on June 21, the closing night of the International Film Festival and the Shanghai Music Festival. The performance was filmed and broadcast for the Shanghai Arts Channel; produced and narrated by Sheryl Carlin, head of music production and licensing from Paramount Studios, Hollywood, California.
BIO
"Larsen's Fantasia Suite is creating a breakthrough with his twenty-first century Neo-Romantic approach. Larsen has embraced the summation of our classical culture in music, while exploding into another dimension of creativity", declares Andréa Van de Kamp, Chairman Emeritus of the Music Center in Los Angeles.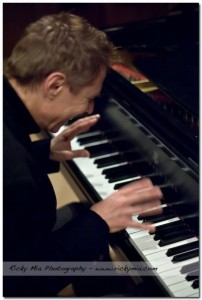 Twenty-first century composer Carter Larsen has a prodigious repertoire of piano works for Fantasia Suite, exceeding the solo piano output of many of history's greatest and most prolific composers. His compositional prowess is backed by a direct lineage to history's greatest composers including Mozart, Haydn, Beethoven, Liszt, Brahms, Chopin, and Ravel.
Beyond his success as a composer, Larsen is also renowned as a concert pianist in Europe, performing over five-hundred concerts to electrifying public and critical acclaim. Performances include the Royal Philharmonic and the London Symphony Orchestra as soloist with television appearances and broadcasts on BBC and PBS and the largest FM stations. The composer's new music video "Appassionato" can be seen regularly on television worldwide and PBS in the Classic Arts Showcase.
Larsen has scored for Hollywood studios including Paramount, Fox, PBS, BBC, and Discovery. He has been asked to compose music for over thirty prestigious films such as Paramount's Star Trek, Nosferatu, and the Mark of Zorro. His recent films, the Innocents Mission and Love Bytes, premiered at the Sundance Film Festival and his feature Big Shots premiered at Cannes. He also served as conductor in the 70th Academy Awards.
The composer is currently scoring Martin Scorsese's new film Something to Believe In, as well as creating his magnum opus, Fantasia Suite, a new art form and for many, leading the way for classical music.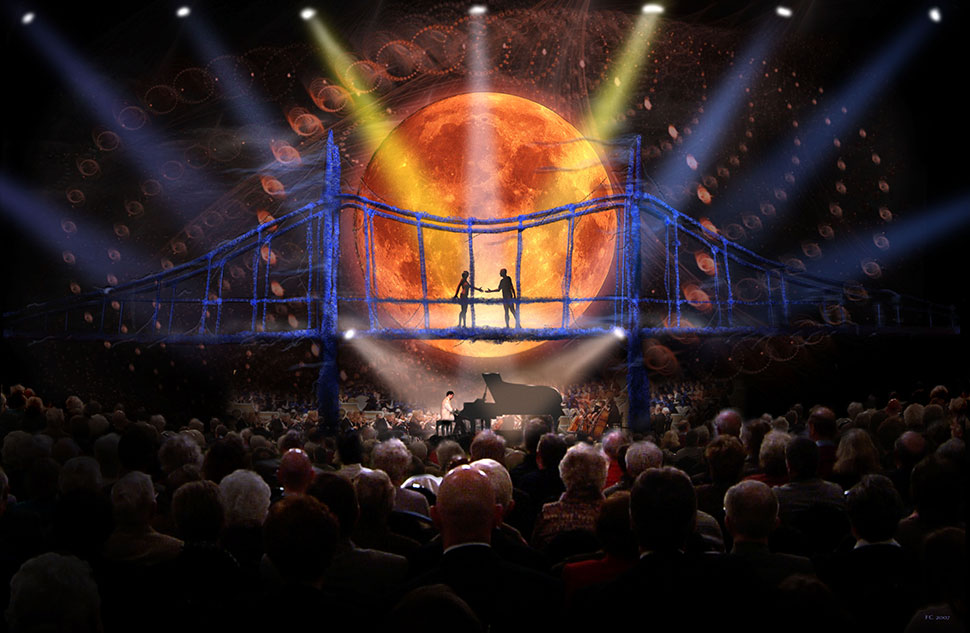 April 27, 2010