INTERNATIONAL HOLLYWOOD PIANO COMPETITION

Celebrity Pianist/Composer Carter Larsen is offering pianists all ages and nationalities the opportunity to perform in television and film.
Grand prize winner receives $10,000+
Semi-Final winners receive $1,000-$3,000+ each
Winner records music video in London with the Royal Philharmonic Orchestra.
Top three winners are awarded a recording contract produced by Carter Larsen for Sony & Universal.
Six semi-final winners are invited to perform a filmed concert at Paramount Studios before an audience of Hollywood producers & directors.
*Prizes are subject to change.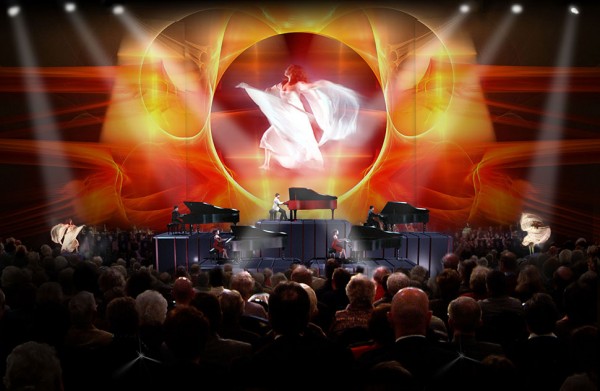 April 29, 2010