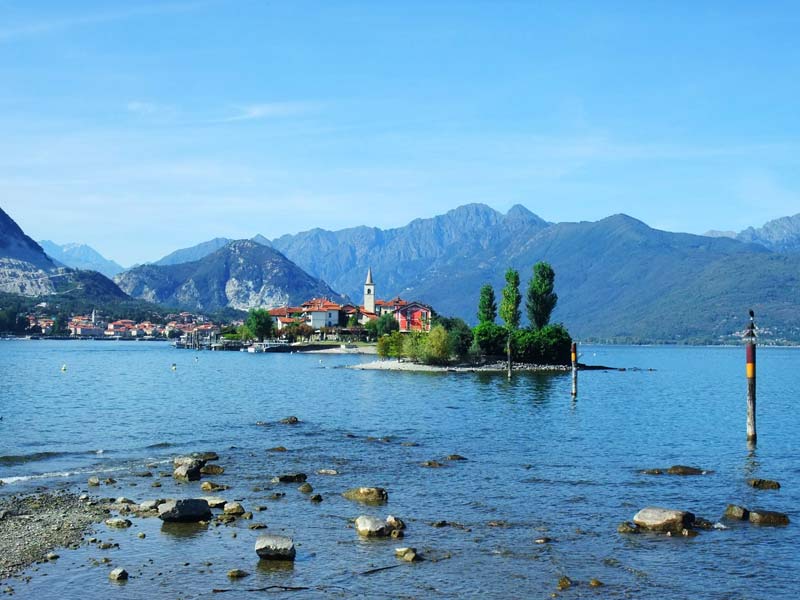 "Larsen is the Chopin of our age"
Sheryl Carlin: Paramount Studios Music Department
Pianist/Composer, Carter Larsen begins masterclasses in Stresa, Lake Maggiore, Italy. (Carter Larsen wikipedia)
The major composers were Pianist/Composers. To study with a living composer gives important insight to performing Beethoven, Chopin, Liszt and other great composers.
This is a rare opportunity to work with a major living piano composer.
Larsen offers valuable insight into the process behind interpretation from the Pianist/Composers point of view.
"Larsen's innovative artistry has set the course for the next wave of contemporary music"states Omega Medina, twelve year Senior Manager – Classical for the GRAMMY®Awards."
Twenty-first century composer Carter Larsen has, since 1973, written more than 150 substantial solo piano works. (The Larsen Foundation)
The current excitement of Larsen's music originates from his background as a young pianist in Europe.
He became renowned for performing over 500 concerts to electrifying public and critical acclaim, including solo performances with the Royal Philharmonic and London Symphony Orchestras, as well as appearances and broadcasts on BBC television and Europe's largest FM stations.
Larsen is a graduate of the San Francisco Conservatory of Music, pursuing a dual career as composer and pianist. Larsen studied under Mack McCray (piano) and the legendary John Adams (composition), subsequently working with Peter Feuchtwanger and Ruth Nye in London, as well as Vlado Perlemuter (Maurice Ravel's assistant) in Paris. Larsen teaches and demonstrates the classics as well as his own compositions. Participants are encouraged to prepare classical repertoire as well as solo pieces from Carter Larsen's six volumes of solo piano repertoire.
Larsen teaches with the authentic training of classical composers and how they historically interpreted their own compositions.
Competitions now require contemporary pieces and original compositions are important to perform without judges preconception.
Judges respect pianists study and endorsement by the composer.
Larsen's new repertoire offers the opportunity to perform virtuoso and romantic contemporary piano repertoire, classically written and accessible to all pianists, audiences and judges.
Larsen became "famous for his 21st century neo-romantic approach…" CNN
The Larsen masterclasses take place in the Churches and Villas around Stresa including Larsen's prestigious studio with practice facilities and spectacular views overlooking Lake Maggiore.
The European historic town of Stresa is situated on the shores of Lago Maggiore with stunning views of Italy and Switzerland.
Larsen books are available:
– in the major Conservatory Libraries
– at Edition Isolde
carterlarsen@hotmail.com
– at Grahl and Nicklas GmBH
– at Harrassowitz Verlag 
STRESA
The Larsen Piano masterclasses take place in Larsen's prestigious studio above Stresa with practice rooms and teaching studios with spectacular views overlooking Lake Maggiore. (Stresa)
The European historic town of Stresa is situated on the shores of Lago Maggiore with the most stunning views of Italy and Switzerland. Stresa is home of one of the most important European festival (https://en.wikipedia.org/wiki/Stresa) that hosts the most famous historic orchestras (London Symphony Orchestra,  Wiener Philharmoniker, Los Angeles Philharmonic Orchestra) and soloists ( Arthur Rubinstein, Arturo Benedetti Michelangeli, Nikita Magaloff, Alexis Weissenberg, Svjatoslav Richter, Maurizio Pollini,Vladimir Ashkenazy, Wilhelm Kempff, Martha Argerich, Claudio Arrau and Radu Lupu) throughout the the festival period.
Students can benefit from participating in  cultural activities, attending concerts in Stresa and the area and visiting all the tourist attractions in the area (Palazzo Borromeo, Mottarone Mountain, Isola Bella, Isola Madre, Isola dei Pescatori by boat). (Stresa attractions)
PROGRAM
Registration and opening on Saturday at 4:00 p.m.
Opening recital on Saturday at 7:00 p.m.
Sessions are on Sunday, Monday, Tuesday and Wednesday.
Wednesday 7:00 p.m.: Final Concert featuring most outstanding participants.
Morning sessions : 10:00 a.m – 1:00 p.m
Afternoon sessions: 2:00 p.m – 5:00 p.m
Space limited for participation.
All levels are welcomed.
Applications for Active Participants and repertoire must be received two weeks before the Masterclass at carterlarsen@hotmail.com.
TUITION
Participant prices include participating in at least 4 individual masterclasses with Maestro Larsen and supplementary classes with his two assistants, practice time.
Active Participants :
4 days sessions fee: 850,00 euros
1 day fee: 250,00 euros
Auditors:
4 days sessions : 350,00 euros
1 day fee : 125,00 euros                                                                                                                                                                                                                                                                                                                                                                                                     half half day fee: 75,00 euros
ACCOMMODATION:
Stresa offers a great range of hotels, B&Bs and apartments. Visit our recommended websites:
Grand Hotel Bristol (driving distance)
Grand Hotel del Illes Borromees (driving distance)
REGISTRATION AND APPLICATION:
Please request the Registration Form for Larsen's Stresa Masterclasses at carterlarsen@hotmail.com
Limited spaces available.
Booking and Information:
carterlarsen@hotmail.com
Phone: 0039 335 653 5443